As a registered psychotherapist, certified addictions counsellor and former program manager at one of Ontario's leading residential addiction treatment centers, my training and experience allows me to provide my clients with top quality expertise and resources developed by working with people suffering from various addictions and mental health challenges.
I continue to develop my skill set through additional education in order to provide my clients with the best care possible. I am a registered psychotherapist with the College of Registered Psychotherapists of Ontario. As I well, I am an Internationally Certified Alcohol and Drug Counsellor (ICADC) with the Canadian Addiction Counsellors Certification Federation (CACCF). Furthermore, I am a Certified Sex Addiction Therapist (CSAT) with the globally recognized International Institute for Trauma and Addiction Professionals (IITAP).
Previously I served as an instructor at Mohawk College in their Concurrent Disorders Program.
I have earned an Honours Bachelor of Commerce degree and a Master of Business Administration degree from the University of Windsor and upon graduation worked for two Fortune 500 information technology companies.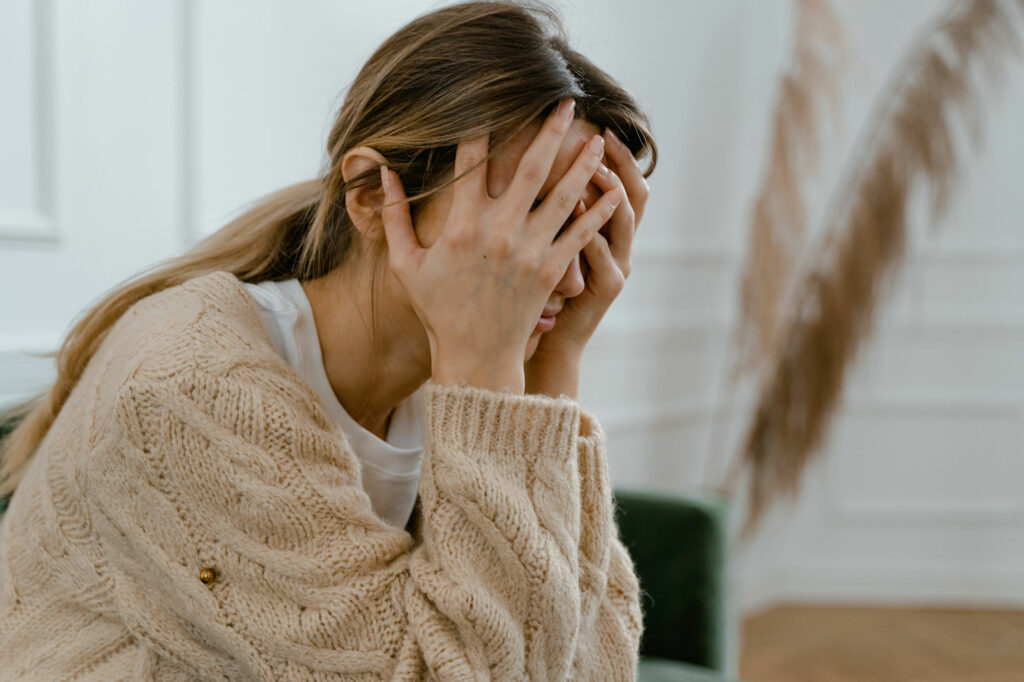 Are you concerned about your use of drugs of alcohol?
Do you worry about your sexual choices or other problematic behaviours?
Do you judge yourself harshly?
Do you feel anxious or depressed?
Does life feel overwhelming or difficult to handle?
The first step is yours…The rest we'll do together.
"Working with Impact Counselling has been a transformative experience for me. Through Brian's compassionate and personalized approach to therapy, I have gained a deeper understanding of myself and my emotions. His guidance has helped me to navigate challenging situations with grace and resilience. I am grateful for his support and highly recommend his services to anyone seeking growth and healing. If you're looking to make positive changes in your life, Impact Counselling is the perfect partner on your journey towards self-discovery and personal empowerment."
Brian Janes has provided a wealth of wisdom and experience that has positively impacted my mental health. We have worked together for years and his insight has proved invaluable in terms of my personal growth and maturity
"Working with Brian was one of the most important steps I took on my journey into recovery. His calm demeanour coupled with his insightful and empathetic approach helped me unpack the roots of my problematic behaviour, understand the challenges I would face to overcome them, and then offer me the hope of a stable, happier future lay ahead if I worked hard and consistently. Despite how challenging it can be for men to express feelings, his viewpoint questions allowed for vulnerable self-expression and normalized what/why those exact feelings were. Brian is patient, friendly and kind, and you get a sense of that from the initial call as well as any recurring sessions you have. I'll always appreciate his willingness to accommodate an ad-hoc session or quick check-in call to support me. I can highly recommend Brian to anyone looking for support in their personal life, especially in the space of addition and recovery, emotional and mental support, or navigating challenging life issues."
"Before coming to see Brian, I was deep into my addictive behaviors, emotionally avoidant and overall unhappy with the direction of my life. After seeing Brian initially, I knew he was the right therapist for me. After various sessions over the years, I am able to commit to sobriety, I am emotionally aware, I can maintain relationships and I feel like my life has purpose and meaning again. I would highly recommend Brian for anyone looking for direction in their life and/or for those who struggle with addictive behaviours. The way Brian navigates each session leaves you feeling supported and cared for."
"Brian Janes changed my life! He helped me heal from addiction, connect with my life, and become a better man."
"I sought Brian's help in helping me on my journely to become a better man. After a failed marriage and two failed post-divorce relationships, it was clear a needed some additional tools in my relationship toolbox. Brian helped me examine how past trauma I had experienced was impacting my ability to be an effective partner. With this awareness I was better able to understand why I behave the way I do. Brian gave me the tools and techniques change these behaviors. I have been in a healthy and happy relationship with a partner I adore for over a year. Thank you Brian for giving me the gifts of self-awareness, honesty and understanding."